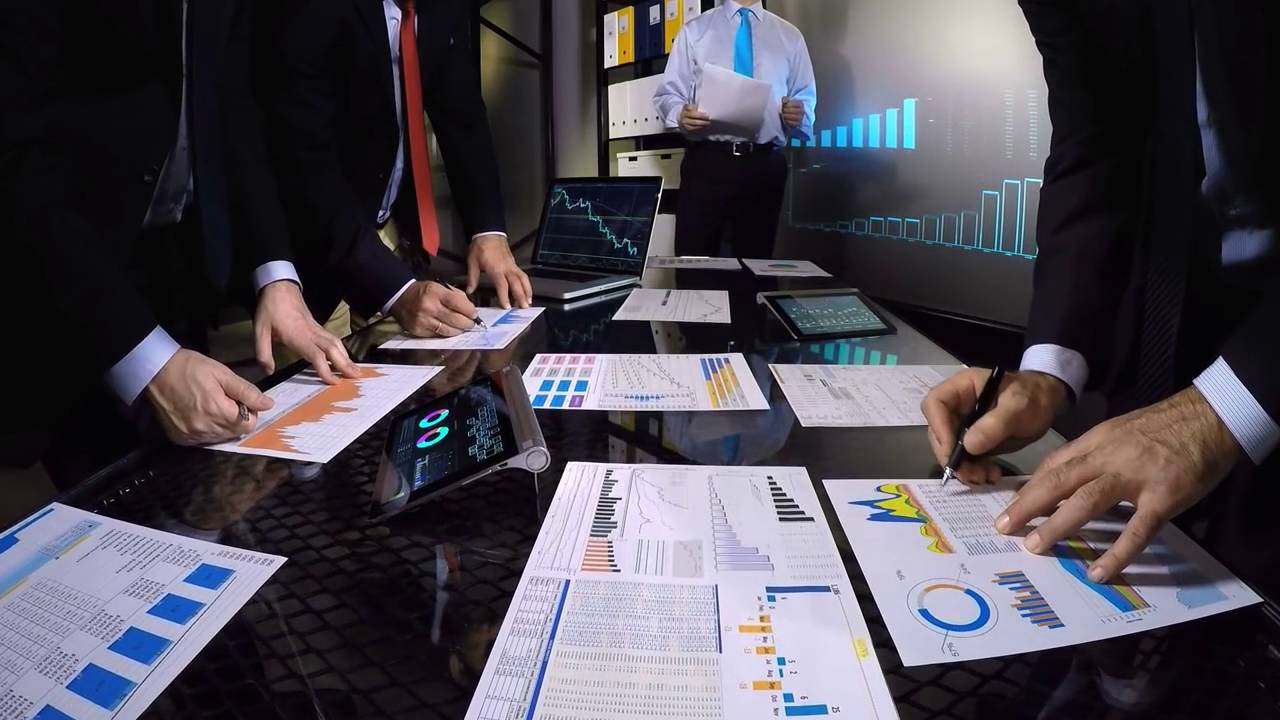 WE'RE HERE FOR ALL YOUR
LEGAL AND COMPLIANCE NEEDS.

• Contract drafting and review
• Investment adviser compliance
• Capital markets and securities law
• Mergers and acquisitions
• Crypto and blockchain technology
SCHEDULE A CALL
Let's talk about it.
SEND US A MESSAGE
Expect a quick response.
REQUEST FOR A CUSTOMIZED DRAFT
NEED A DRAFT
CONTRACT OR AGREEMENT?
CHECK OUT OUR PLANS
HIGH QUALITY AND COST-EFFICIENT
LEGAL SERVICE PLANS
SEE OUR PRACTICE AREAS
INTERNATIONAL LAWYERS
FOR YOUR GLOBAL BUSINESS
CONTRACT DRAFTING AND REVIEW
High-quality contracts and agreements tailored to your specific needs. Or get your drafts reviewed and revised with precision.
COMPLIANCE SERVICES
Stay in compliance with relevant laws and regulations, including surrounding your project or business.
LEGAL CONSULTATION AND ADVICE
For complex matters that that you need to discuss over a call. We're here to listen and provide meaningful advice.
LEGAL SERVICE PLANS
For long-term legal and compliance needs, we offer high-quality and cost-efficient legal service plans for businesses and individuals.
LawVisory is led by Jeffrey Smith, a commercial and securities lawyer and entrepreneur who understands what a business needs.
Jeffrey A. Smith
Founder and CEO
LawVisory
International legal expertise at a reasonable cost.
LawVisory is all about providing high-quality legal and compliance services from a global perspective without the big law firm price tag.
Our goal is to meet your needs and exceed your expectations while taking into account your timeline and costs. 
Find the perfect template for Your legal Case.
Stay on top of legal and regulatory developments.
Our team specializes in the areas of U.S. securities laws, investment adviser compliance, capital markets, and mergers and acquisitions. We also have expertise in global regulations surrounding crypto and blockchain technology and fintech in general. If you want to stay up to date with the latest legal and regulatory updates in your industry, subscribe to our newsletter below.